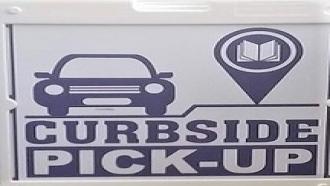 Curbside service only beginning Saturday, 10/24/2020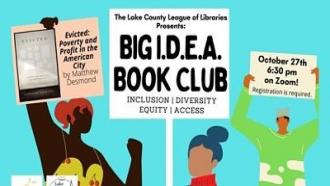 The Lake County League of Libraries, in conjunction with The Diversity Center of Northeast Ohio, brings you a book club to discuss issues of inclusion, diversity, equity & access (IDEA).  Join us for a rich discussion on Matthew Desmond's Evicted: Poverty & Profit in the American City.  We'll be discussing the book at length, as well as the many broader issues it addresses - and we want to hear from you!  This is like a regular book club, in that the whole purpose is to hear the voices of our community and share our perspectives to gain a new perspective!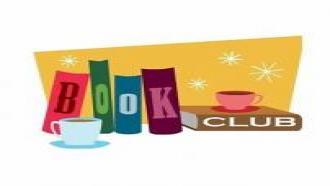 Read and discuss The Engineer's Wife by Tracey Ennerson Wood. Monday, October 26, 2020 at 7:00pm
This meeting will be held via Zoom.  If you want to join, please contact Jane Carle at the Library,  440-256-7323.
Recommended Research Database