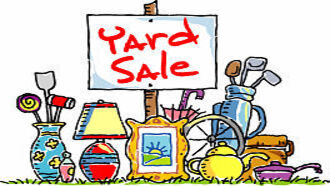 Saturday, Sept. 18, 2021 from 9:00am to 2:00pm on the front lawn of the Library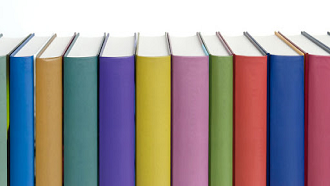 Our Hot Picks program has been updated! Current users can fill out a new form, or keep their current choices. New users can pick up a form at the Library or fill one out on our website, under Find a Good Book! Several new authors have been added!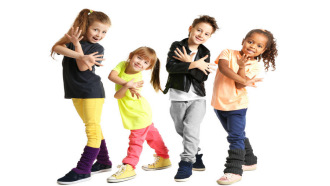 For families with children ages 5 and under. Join us for an OUTDOOR dance party on the lawn! Let loose, get moving, and be silly. Please register using the 'Register Here' button. 
Recommended Research Database